Material Components widgets
Visual, behavioral, and motion-rich widgets implementing the Material 3 design specification.

Material 3 is the default Flutter interface as of Flutter 3.16. To learn more about this transition, check out Flutter support for Material 3.
Eventually, Material 2 will be deprecated, but in the short term, you can opt out of Material 3 by setting the useMaterial3 flag to false in your theme.

To catch these widgets in action, check out our live Material 3 demo app.

You can still check out our legacy Material 2 widgets over at their catalog page.
Actions
Communication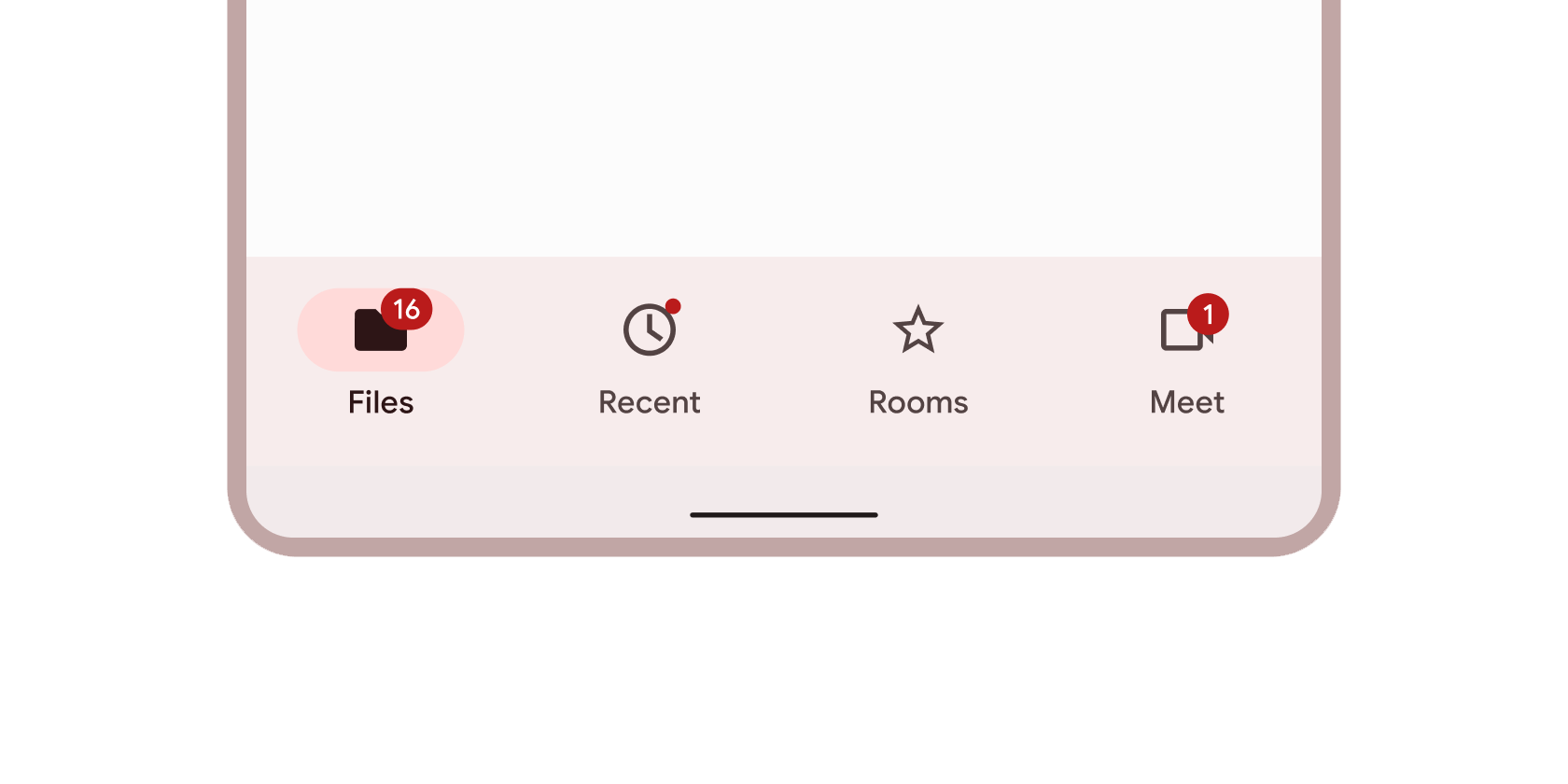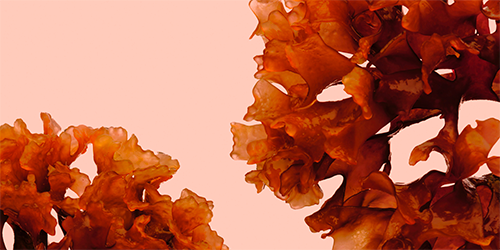 Icon-like block that conveys dynamic content such as counts or status. It can include labels or numbers.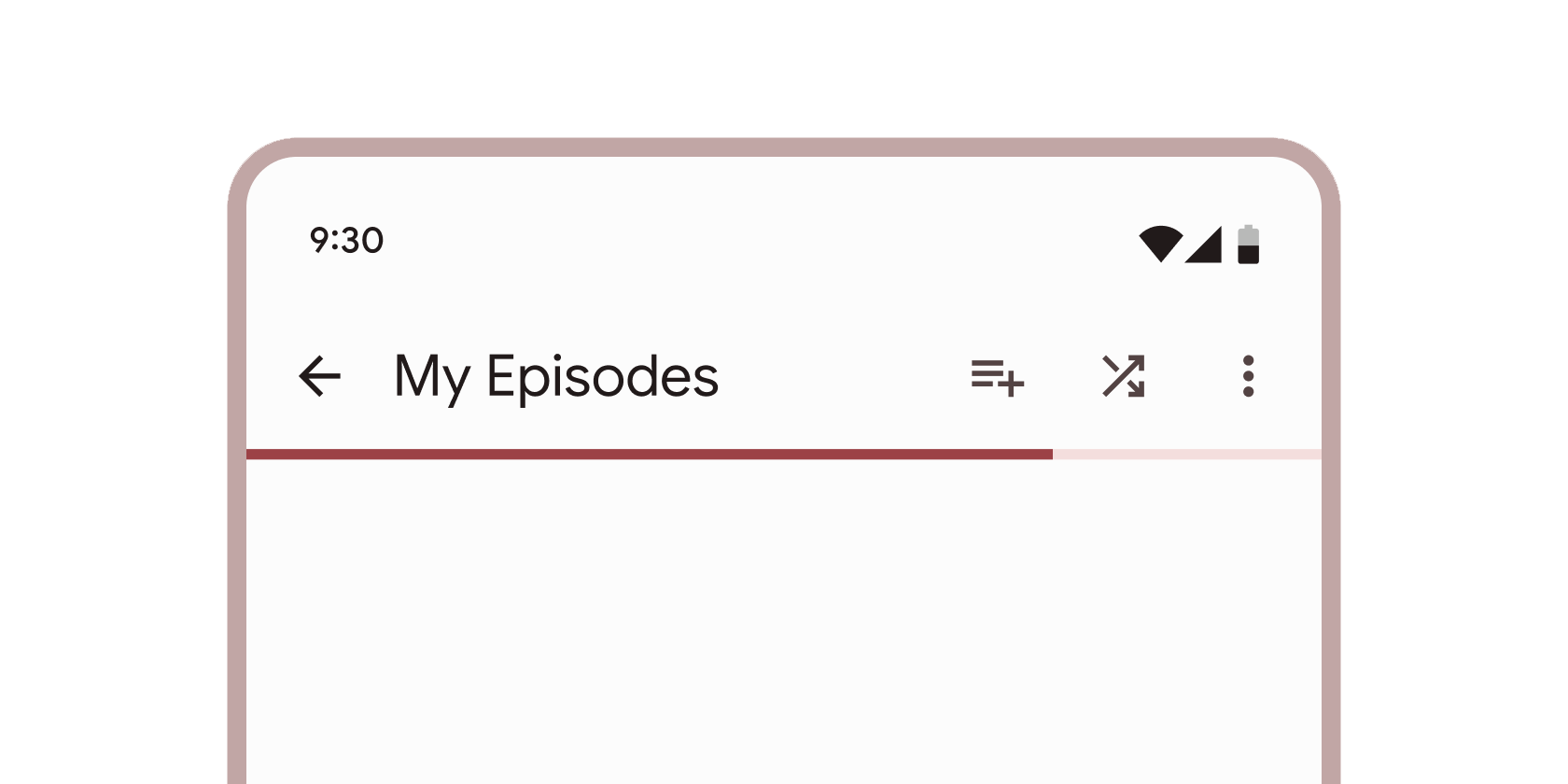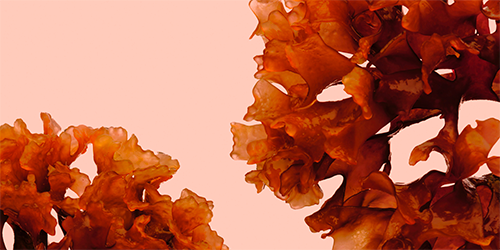 Vertical line that changes color as an ongoing process, such as loading an app or submitting a form, completes.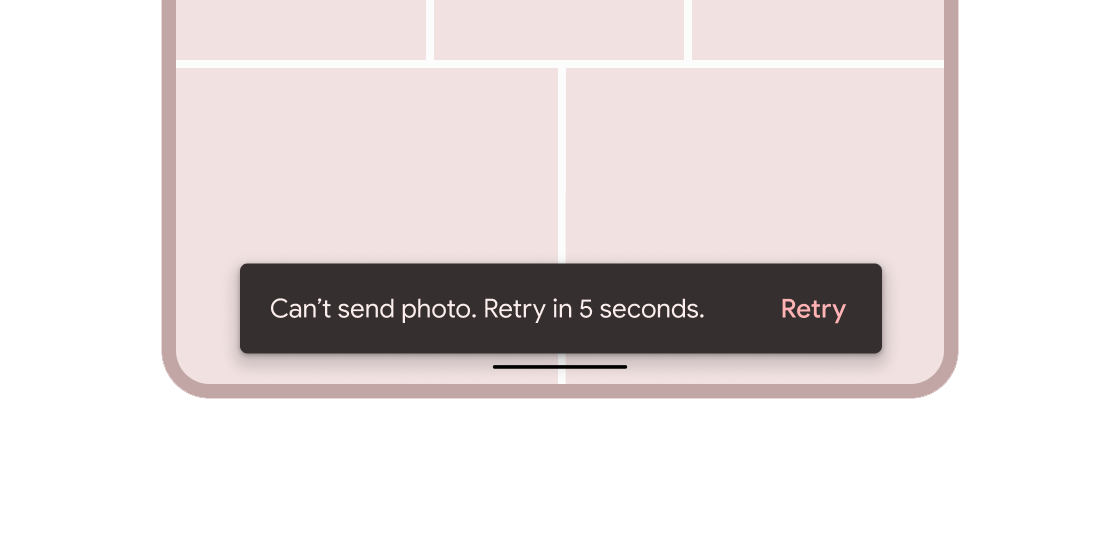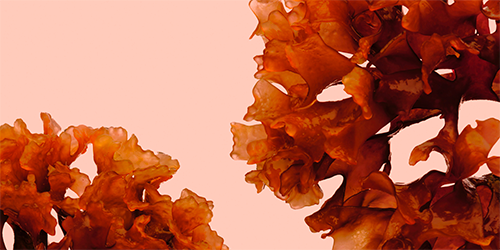 Brief messages about app processes that display at the bottom of the screen.
Containment
Navigation
Selection
Text Inputs
Check out more widgets in the widget catalog.